It's all about the details...
As a wedding coordinator for over 14 years, I live by this slogan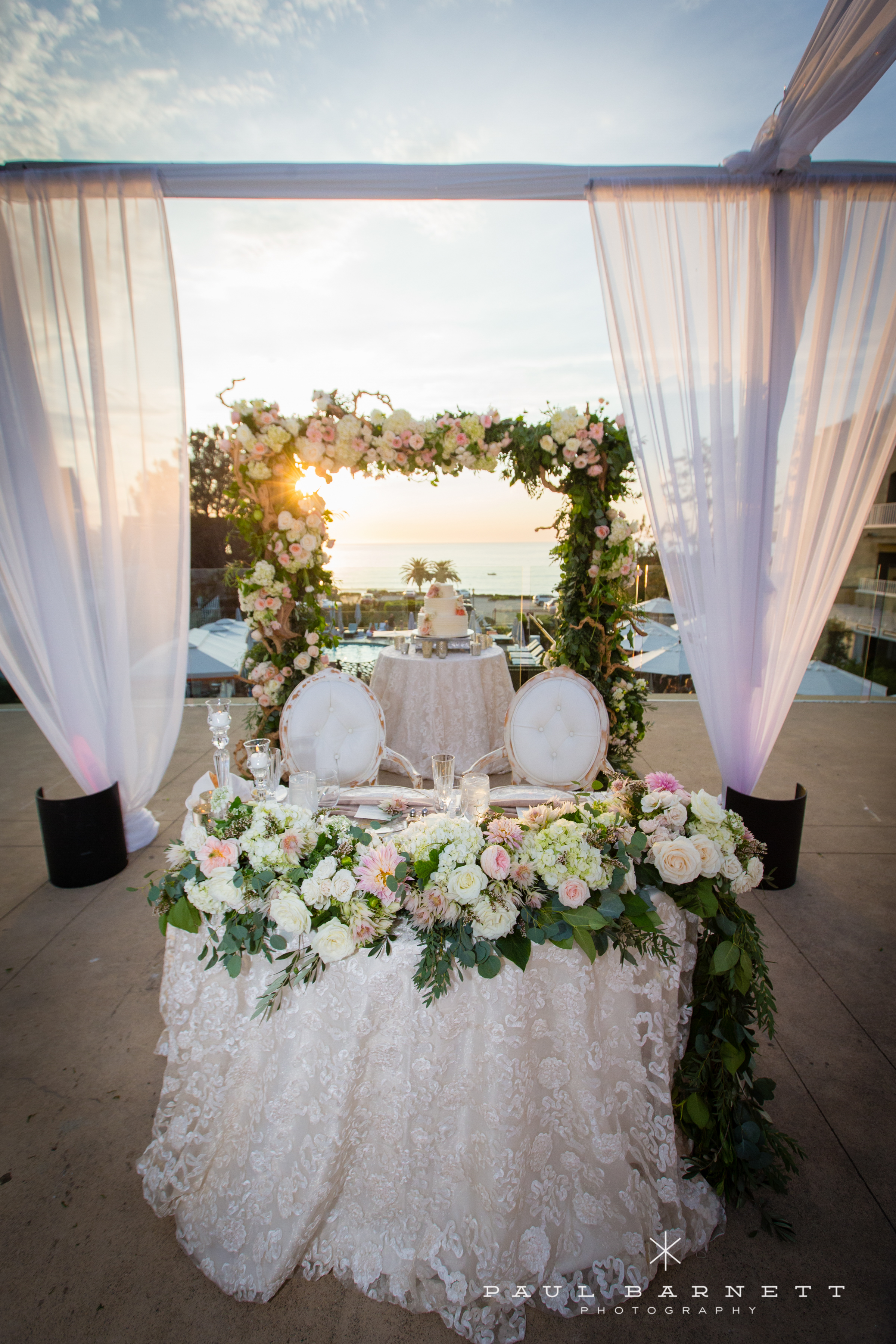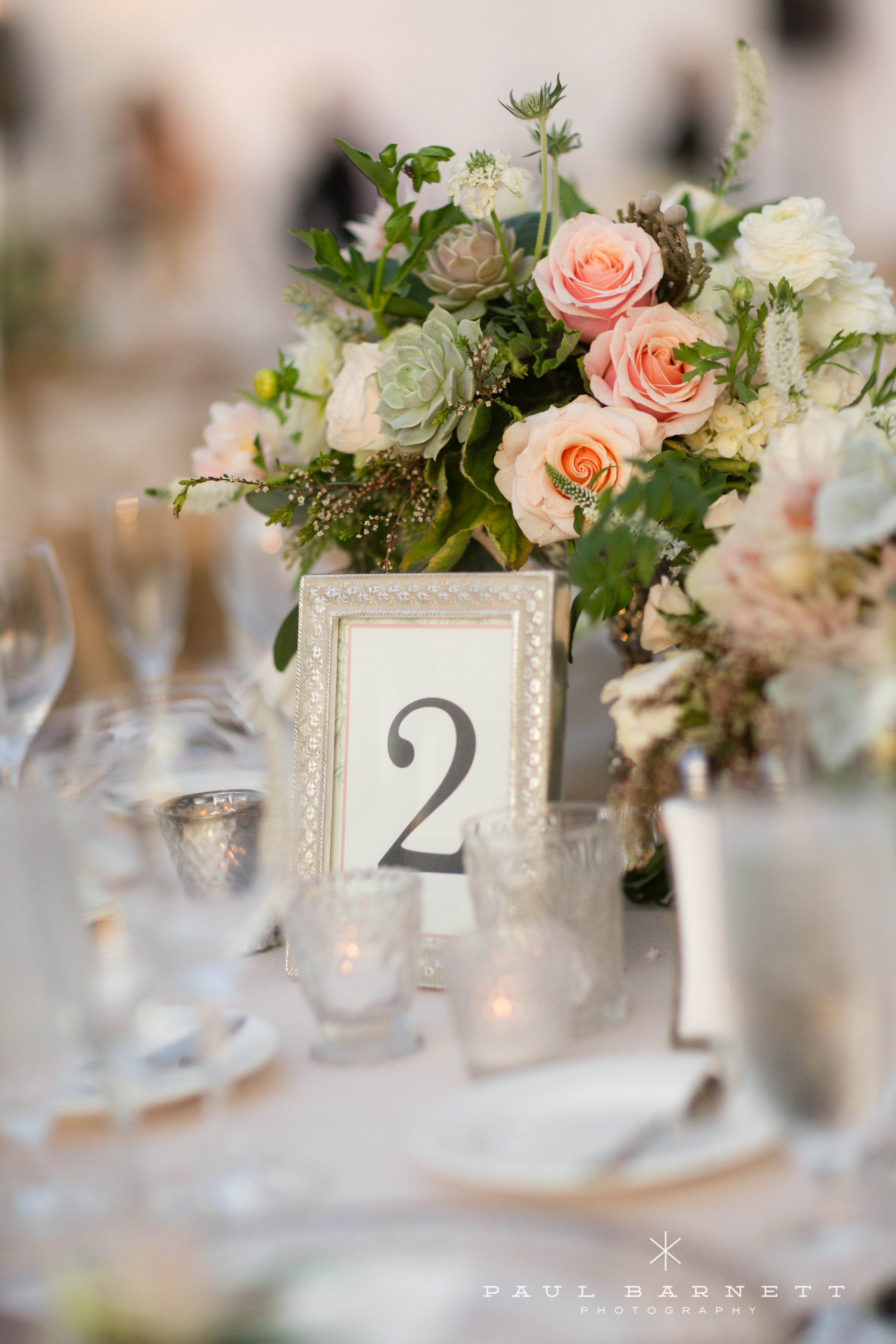 Premiere Weddings and Events offers peace of mind that every element of your important event will be taken care of without any of the stress. Consider it insurance for your investment. There are no "re-dos" on this day, so you want to know that everything will be perfect. With my experience as a professional wedding coordinator in San Diego, CA, I will assist you in accomplishing the ideal event; one that will reflect your style and personal preferences with all or part of your wedding or event needs.
Your Big Day, Handled
It's not easy to put an event together. Even picking a date comes with half a dozen concerns, from your schedule to the availability of caterers and the weather. Plus, you have the central role to play--the last thing you need is a setup so stressful that you arrive to the occasion in shambles. That's where I come in. Whether you need help planning a wedding or a social event, I'm here to make sure everything goes off without a hitch. Or, at the very least, that you're prepared for any issues that arise.
My work is all about confidence. When you work with me, I do everything I can to take the burden of coordination off of your shoulders, allowing you to enjoy your event without worry. From venue selection to support during the entire occasion, you can count on me to make planning and execution a breeze. I encourage you to read more about the experiences other clients have had.
Tailored to You
A good wedding coordinator does more than apply expertise and industry connections to put the big day together. I take an approach that puts you at the center of everything. Your vision, your goals, and your dream of the perfect wedding or social occasion take precedence--all I do is translate them into an achievable reality. That way, you can always trust that you have the help you need and the connection to your event that you deserve.