The Trusted, Professional Wedding Consultant in San Diego, CA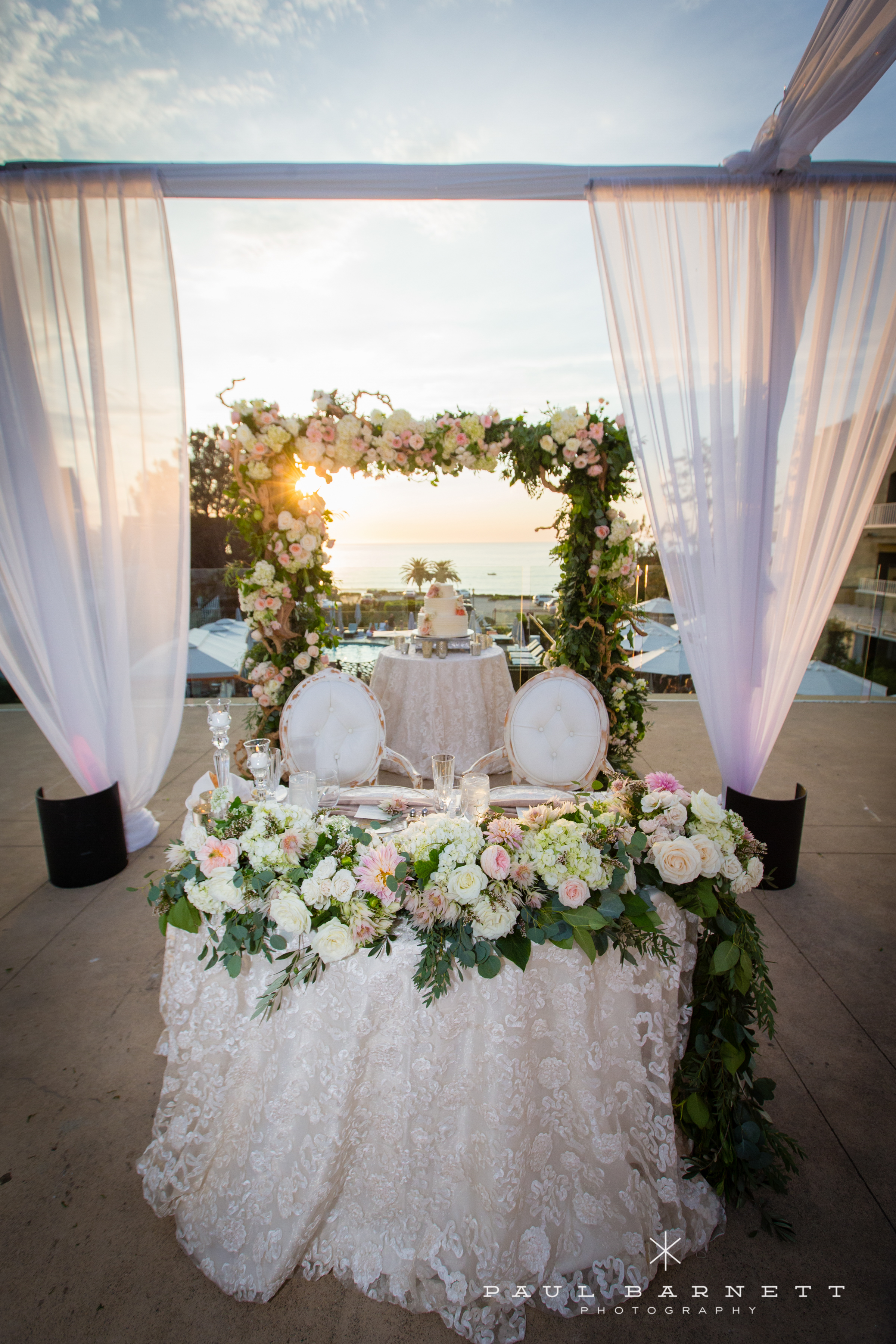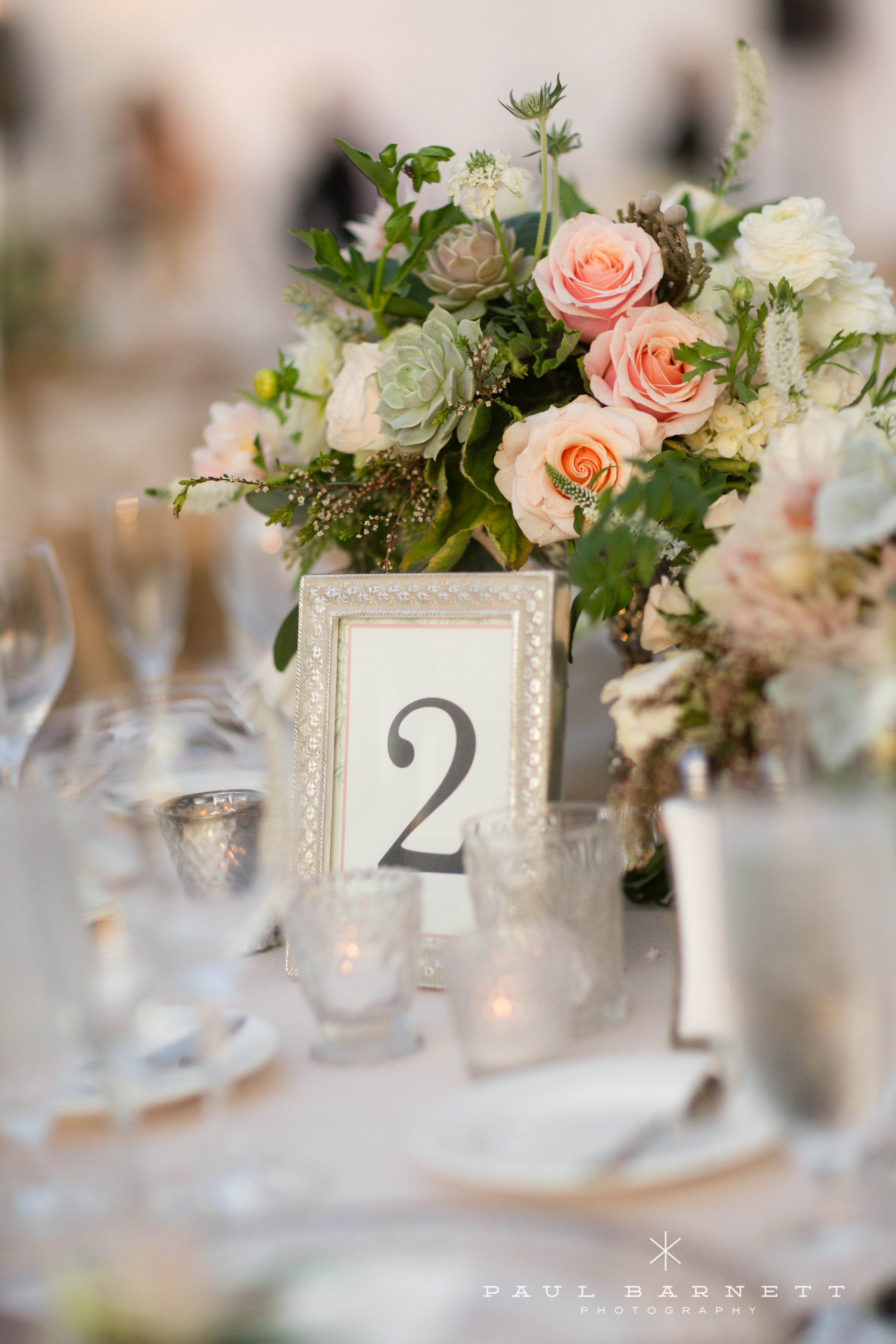 You have always dreamed of the perfect wedding day. Turn it into reality with Premiere Weddings and Events. I am a professional wedding consultant in San Diego, CA, who brings more than 14 years of experience. By hiring me, you can feel at ease in knowing that you are on your way to planning the perfect ceremony. Live in the moment and celebrate your special day: I take all of the stress and uncertainty out of event planning.
Weddings celebrate two people as they write a new chapter in their lives together. As the couple-to-be, you deserve a ceremony which reflects your style and personal preferences. Leave the hard work to me. As a seasoned special event planner, I have the skill, experience, and knowledge to bring your ideas to life. I will work with you to plan every detail of your special day. Thanks to my established and expansive network of vendors and business partners, planning and organization is a simple and hassle-free matter.
Tailored to You
Create memories that will last a lifetime. As your wedding coordinator, I prioritize putting you at the center of everything. Bring me your thoughts about the perfect ceremony and reception, and I will translate those ideas into an achievable reality.
I am also available to help you celebrate all of life's special moments, including birthdays, personal milestones, and much more. Arrange a consultation for wedding and special event planning, and let's get started creating a gathering that your friends and family will not soon forget.
View my testimonials page to learn more about my wedding and special event planning services. I proudly serve clients throughout San Diego, CA, including Los Angeles and Orange County.